Everyone likes security. Everyone likes the feel that the information they have on PC, are secure.
But the reality is that having or not having a password makes no difference at all.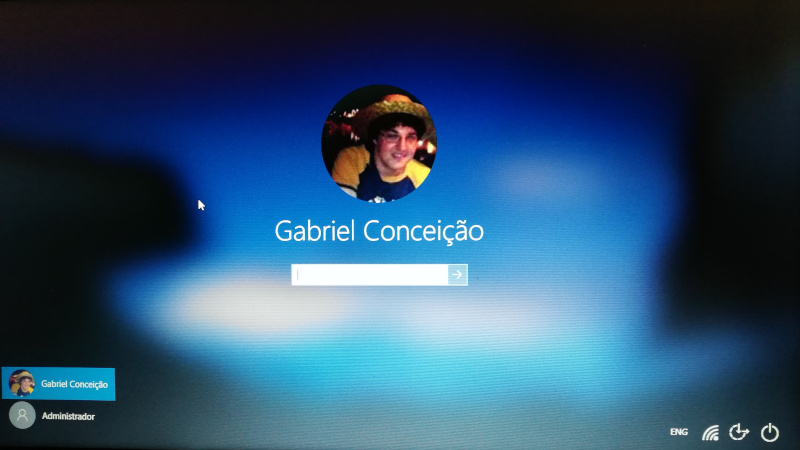 This is not a Windows problem, it is a problem with the design of operating systems.
There are methods for other operating systems like Mac Os that end up demonstrating how insecure they are, despite selling their system as the most secure in the world.
But lets focus on this article, on Windows 10. Let's think you just forgot the password of your account.
How can you remove the password securely, without any type of extra software?
The method:
1. Insert your Windows installation media or simple create an USB instalation media with this tool from Microsoft.
Direct download
https://go.microsoft.com/fwlink/?LinkId=691209
or
https://www.microsoft.com/en-us/software-download/windows10
2. Maintain pressed the Shift Key and restart the PC with your installation media on the PC.
3. When "Choose an option" screen appear, choose "Use a device"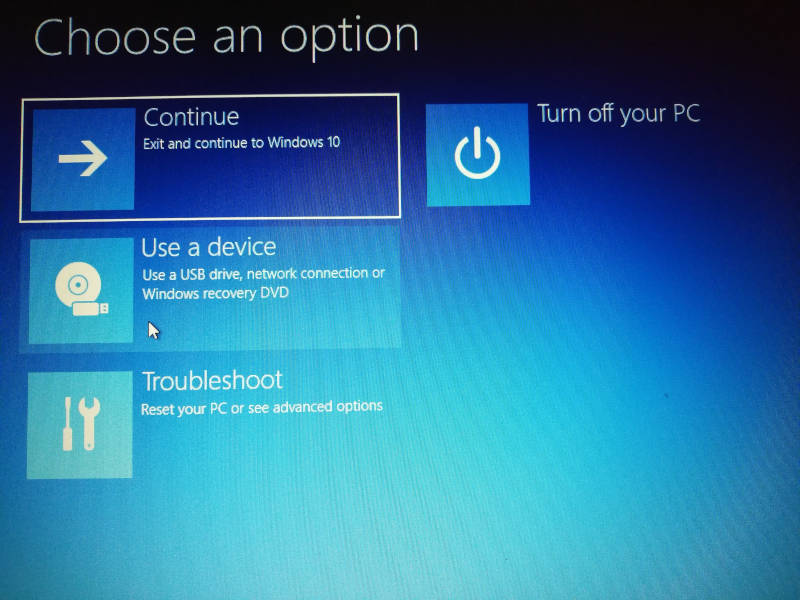 4. Choose "EFI USB Device" if you are using an USB PenDrive.
5. Press "Next"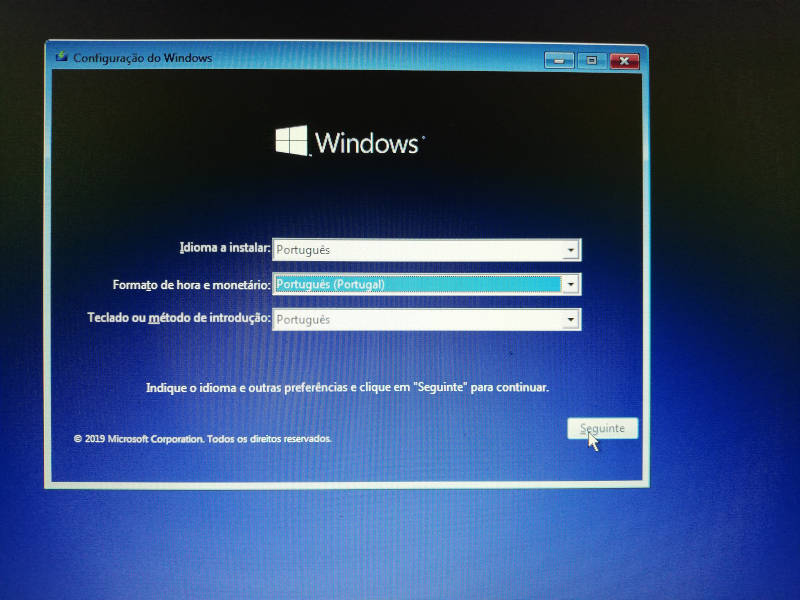 6. Choose "Repair your PC"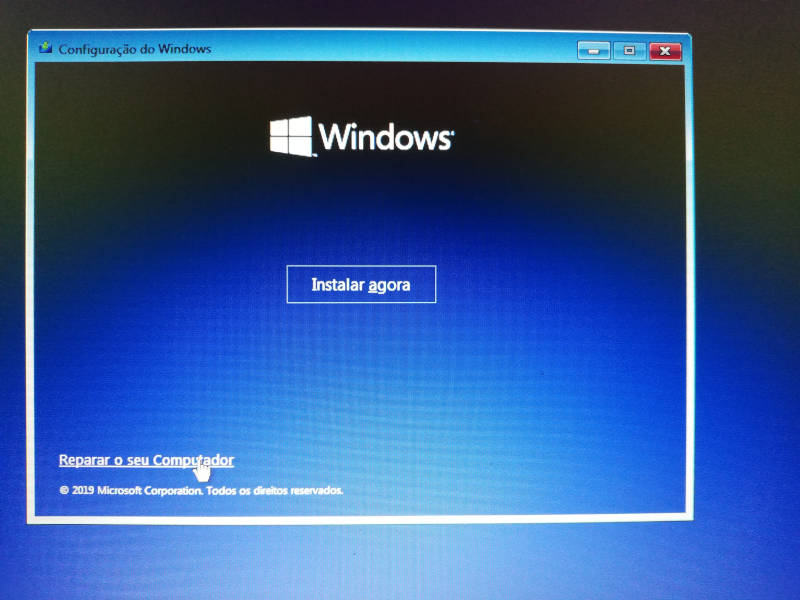 7. Choose "Troubleshoot problem"
8. Choose "Command Prompt"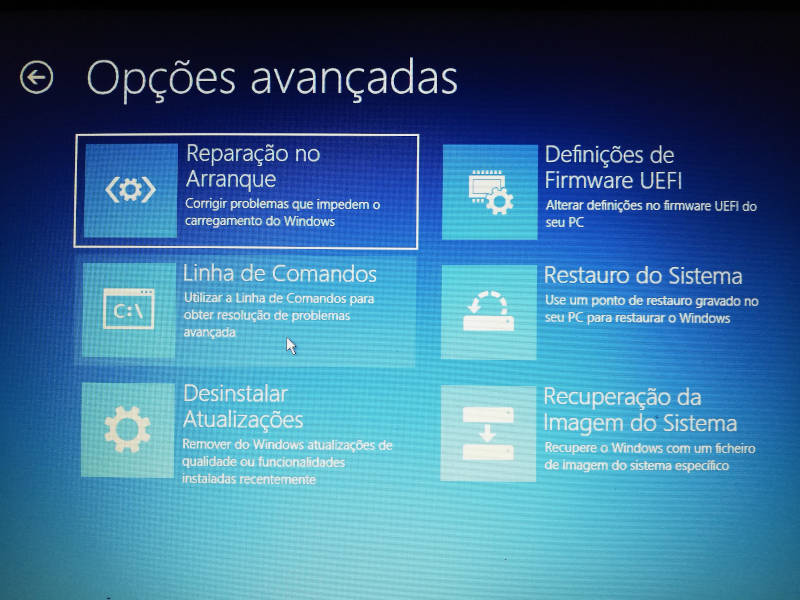 9. After the Command Prompt appear, type:
C:
cd C:\Windows\System32
( if you have windows installed on C partition )
10. Write:
copy utilman.exe utilman.backup.exe
copy cmd.exe utilman.exe
( say yes to overwrite process, writing "y" )
11. Restart PC
12. On the Login Screen, press the "Accessibility button"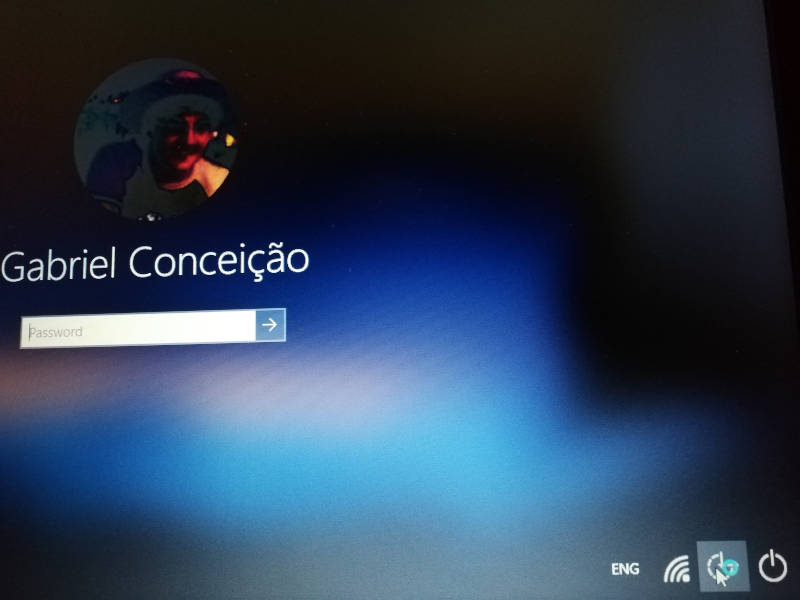 13. A Command Prompt will appear.
14. Write:
net user administrator /active:yes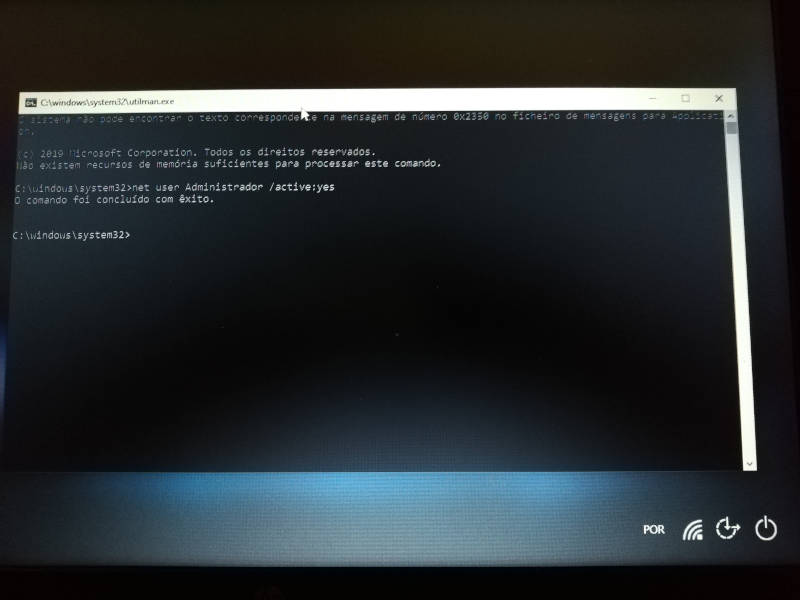 15. Close the command prompt and wait until you see the Administrator User or simple restart your pc.
16. Now you can log in by default hidden Administrator super user on your PC.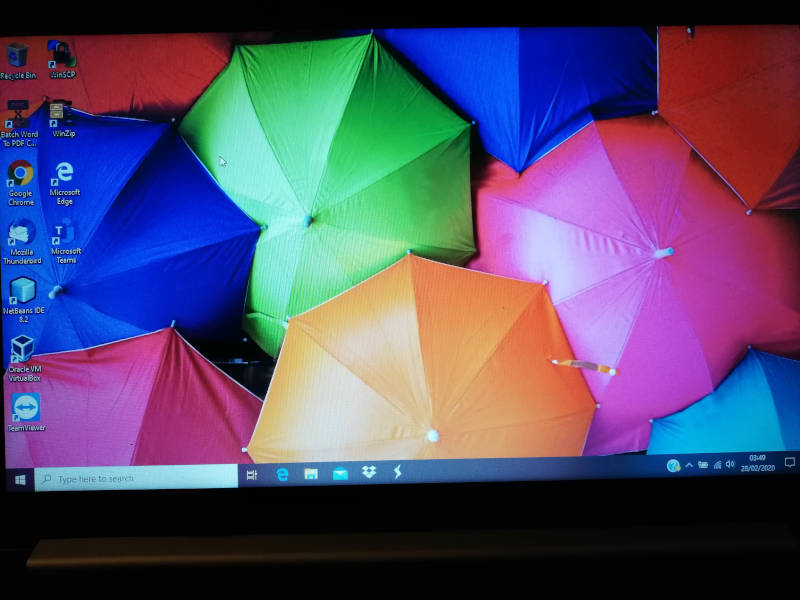 With this account you can reset the password of your account from control panel.
17. Choose "Change the password"
18. Leave all fields blank. Choose "Change password"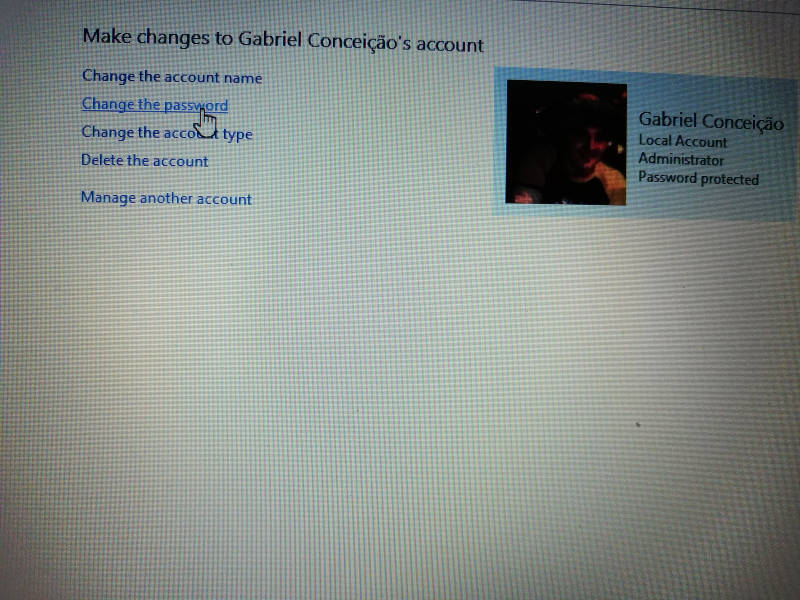 Now, you can login on your account easily without password. To remove the Command Prompt from the Login screen, repeat the proccess up to point 9 and then type:
copy utilman.backup.exe utilman.exe
del utilman.backup.exe
To disable the Administrator user type:
net user administrator /active:no